Register Today
September 25-27, 2020
Hilton Chicago/Oak Brook Hills Resort & Conference Center, Oak Brook, IL
About the Conference
The PRESENT Podiatric Residency Education Summit Midwest 2020 will take place at the Hilton Chicago / Oak Brook Hills Resort, September 25 – 27, 2020. Members of the nationwide podiatric residency education community will come together for three days of hands-on education, networking, and camaraderie at the PRESENT Podiatric Residency Education Summit Midwest. The Summit provides the best opportunity for residents, residency directors, attending podiatrists, and practicing podiatrists to get out of their silos and come together to share and learn. Attendees enjoy a vibrant lecture program and hands-on workshops featuring the latest technologies driving today's high-tech podiatric practices.
The ResEdSummit Midwest Residency Rumble
This year, the exciting Residency Rumble academic game show, a competitive yet fun real live game show that residents compete in with their fellow residents, will be on Saturday, September 26.
Faculty Developement Workshop
A full day Faculty Development Workshop will be presented on Saturday, September 26. It will be followed by the Residency Rumble, in which we encourage Residency Directors to join along with their Residents.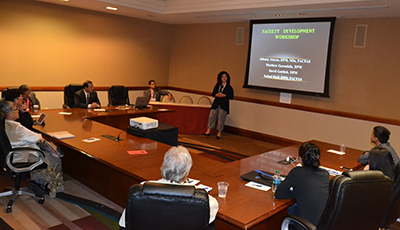 2019 PRESENT Podiatric Residency Education Summit Photo Album
See the Conference Photos on Our Facebook Page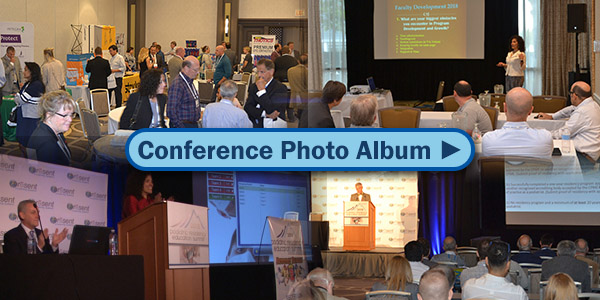 Conference Co-chairs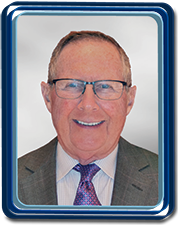 Harold Schoenhaus, DPM
Chairman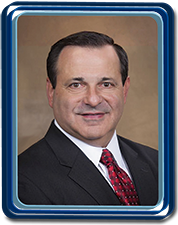 Matthew Garoufalis, CWS, DPM
Co-Chair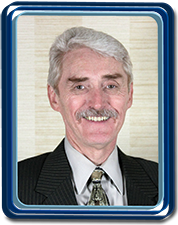 Robert Frykberg, DPM, MPH
Co-Chair
Grand Sponsor of
PRESENT Education 2020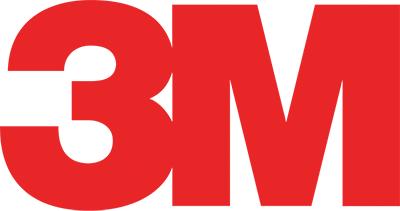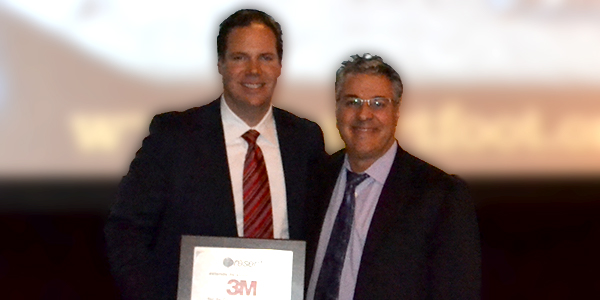 Michael DelVacchio of 3M and PRESENT Co-Founder Michael Shore, DPM
CME Information
Estimated for 16 CME/CECH Credit Hours for DPMs
CME/CECH credit only
Fees
Residency Directors Receive Complimentary Registration
(if 2 or more Residents register and attend).
Residents Receive Complimentary Registration and Hotel
(up to 3 nights if sharing a room).
Attendees $149
Alliance Partners $99