September 15-17, 2017
Hilton Chicago/Oak Brook Hills Resort & Conference Center, Oak Brook, IL
PRESENT Podiatric Residency Education Summit 2017 Rocks the Midwest
The 13th PRESENT Podiatric Residency Education Summit brought new education programs and career mentorship to Midwest residents this past weekend. Grand Sponsor, 3M, generously contributed to a great experience for 94 residents from 28 residency programs to attend 10 hands-on workshops, 2½ days of lectures, and a custom version of the Weil FABI practice management mentorship experience tailored to the special needs of residents.
New this year was a track on Practice Management led by Lowell Weil Jr, DPM, MBA along with fellow colleagues Matthew Dairman, DPM, Christopher Milkie, DPM and Richard Perez, DPM. Topics included Finding the Right Job, Basics of Medical Billing, Creating Office Efficiency and How to Sell Yourself.
Another Historic Residency Rumble
The Residency Rumble was held with Residency Director, Dr Marie Williams' outstanding Aventura Hospital program taking first place for the second year in a row. Second place went to Residency Director, Dr Colleen Napolitano's exceptional DVA-Hines/Loyola program for the second year as well.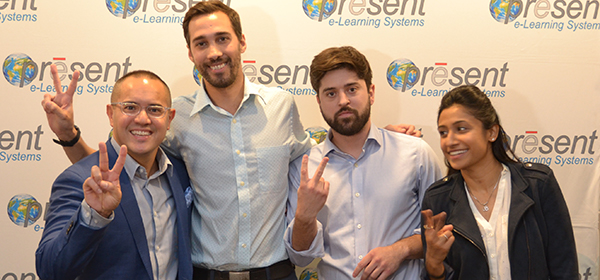 Podiatric Career Guidance Symposium
The Podiatric Career Guidance Symposium, at both Summits, is being chaired by Lowell Weil, Jr, DPM, MBA with contributions by faculty of his renowned best practice consultancy Foot and Ankle Business Innovations (FABI): Matthew Dairman, DPM, Christopher Milkie, DPM, and Richard Perez, DPM.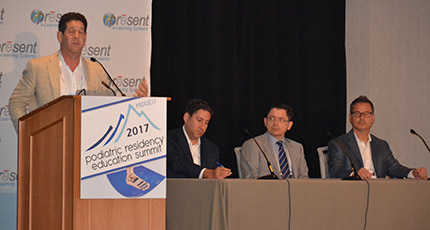 Conference Chair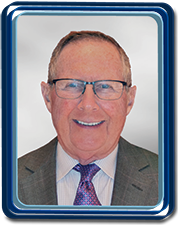 Harold Schoenhaus, DPM
Conference Co-chairs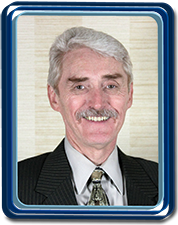 Robert Frykberg, DPM, MPH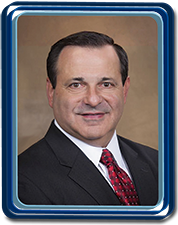 Matthew Garoufalis, DPM, CWS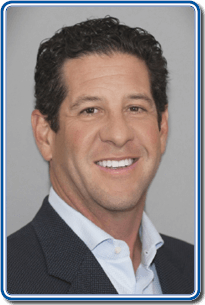 Lowell Weil, Jr, DPM, MBA
Featured Sessions/Faculty
CME Information
Approved for 15.25 CME/CECH Credit Hours for MD/DOs and DPMS
Fees
Residency Directors Receive Complimentary Registration (if 2 or more Residents register and attend).
Residents Receive Complimentary Registration and Hotel (up to 3 nights if sharing a room).
Attendees $149
Alliance Partners $99