September 28-30, 2018
Hilton Chicago/Oak Brook Hills Resort & Conference Center, Oak Brook, IL
About the Conference
Each year, members of the nationwide podiatric residency education community come together for three days of hands-on education, networking and camaraderie at the PRESENT Podiatric Residency Education Summits. Held in Teaneck, NJ for the east coast programs, and Oak Brook Hills just outside of Chicago for the midwest and western programs, the PRESENT Podiatric Residency Education Summits are the best opportunities each year for residents, residency directors, attending podiatrists, and practicing podiatrists to get out of their silos and come together to share and learn. Renowned Conference Chairman Harold Schoenhaus, DPM and his Co-Chairmen Robert Frykberg, DPM, MPH, Matthew Garoufalis, DPM, and Lowell Weil, Jr, DPM, MBA work year round to create the most dynamic academic program for this unique community. Attendees enjoy a vibrant lecture program and hands-on workshops featuring the latest technologies driving today's high tech podiatric practice. This year, these conferences will include a special focus on practice management. The events culminate each year in the exciting Residency Rumble academic game show, a competitive yet fun real live game show that residents compete in with their fellow residents.

Click the video on the right to see some images from last year's Summit.
New Speaker at PRESENT
Podiatric Residency Education Summit
Marlena Jbara, MD is certified by the American Board of Radiology in 2001 and has served as a member of the Bone and Joint Division of Radiology at Staten Island University Hospital since joining the team in 2008. Currently Dr Jbara holds a CME-accredited program monthly in Podiatric Radiology that serves the Northwell Health System. She has published articles and book chapters on the shoulder, knee and ankle, performs reviews for Diabetic Foot & Ankle, and remains active in clinical medical research. Her current podiatric research interests include MRI evaluation of the diabetic foot and classification of Pes Cavus.
On Friday, September 28, 2018, from 4:30 pm - 6:30 pm, Dr Jbara will present the following topics:
Radiographic Pitfalls in Lower Extremity Trauma
Focus Session: Radiology of Calcaneal, Talar, and Midfoot Trauma
MRI of the Ankle: Anatomy
MRI of the Ankle: Pathology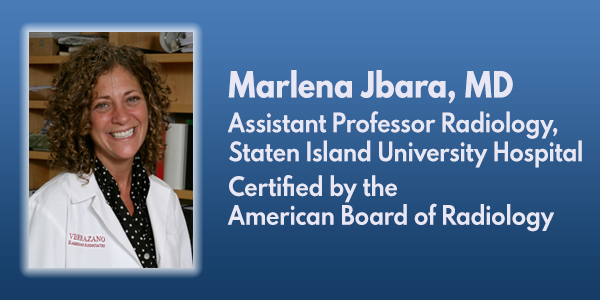 Faculty Developement Workshop
A full day Faculty Development Workshop will be presented on Saturday this year, instead of Friday, in response to Directors' requests. It will be followed by the Residency Rumble, which for the first time, Directors are invited to participate in along with their residents.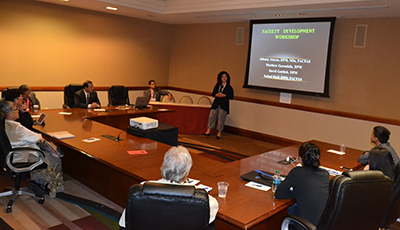 Life Skills Lectures
Don't miss this enlightening session presented by Jarrod Shapiro, DPM and Daniel Hall, IV, DPM. Held on Sunday, September 30, 2018, from 8:30 am - 10:00 am it provides valuable information for your future in podiatry.

Abstract/Poster Contest
This year, we are again including participation by Residents in an Abstract Poster Contest. Sessions will take place on Sunday, September 30 from 11:30 am-12:30 pm.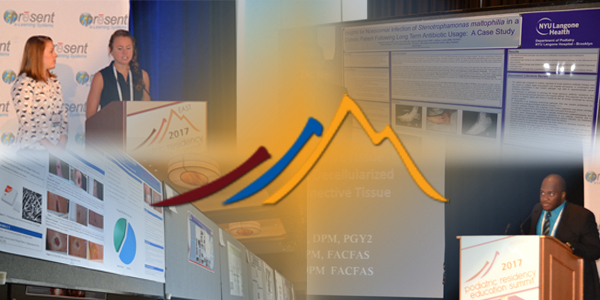 Conference Chair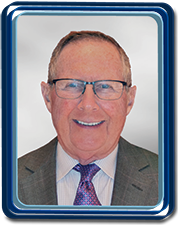 Harold Schoenhaus, DPM
Conference Co-chairs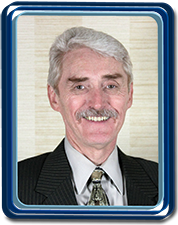 Robert Frykberg, DPM, MPH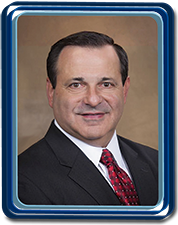 Matthew Garoufalis, DPM, CWS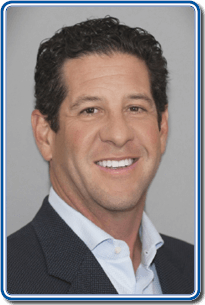 Lowell Weil, Jr, DPM, MBA
2017 PRESENT Podiatric Residency Education Summit Photo Album
See the Conference Photos on Our Facebook Page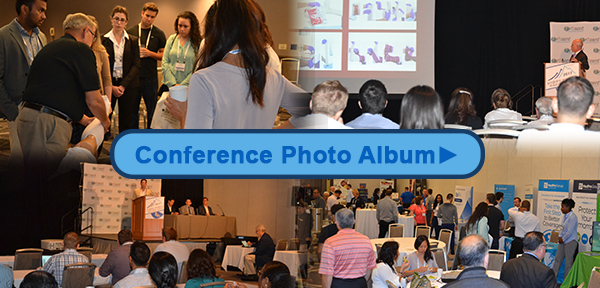 Grand Sponsor of
PRESENT Education 2018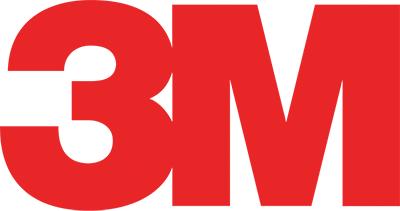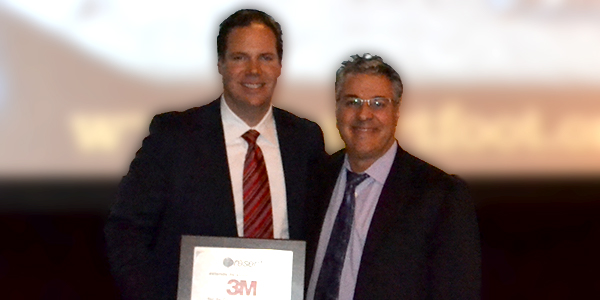 Michael DelVacchio of 3M was honored by PRESENT Co-Founder Michael Shore, DPM as the Grand Sponsor of PRESENT Education for 2017.
CME Information
Estimated for 15 CME/CECH Credit Hours for DPMs
CME/CECH credit only
Fees
Residency Directors Receive Complimentary Registration
(if 2 or more Residents register and attend).
Residents Receive Complimentary Registration and Hotel
(up to 3 nights if sharing a room).
Attendees $149
Alliance Partners $99